I am currently not accepting new patients
My kiddos call me Doctor Allison and I am a Licensed Clinical Psychologist. I specialize in supporting families through big changes and big feelings.
You know you have good kids, but they have been through a lot recently. Their behaviors and feelings are too big, and everyone in the family is overwhelmed. You're frustrated much of the time and are too tired to figure out how to talk to your kid about what's going on with them. You desperately want your kid to be okay, but you're officially out of ideas. You just want them to excel at school, with their peers, and for things at home to be running more smoothly.
I work best with kids and teens who are having difficulty adjusting to life changes and have stopped opening up to the grown-ups that care about them.
Click below to read more about my mission to help people learn to express their feelings in constructive ways.
 -Doctor Allison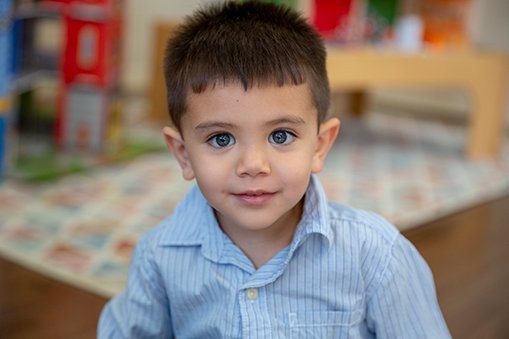 I stock my office with a variety of toy miniatures for use with my sand tray. Click below to learn more about this research-supported method of helping children express their feelings constructively.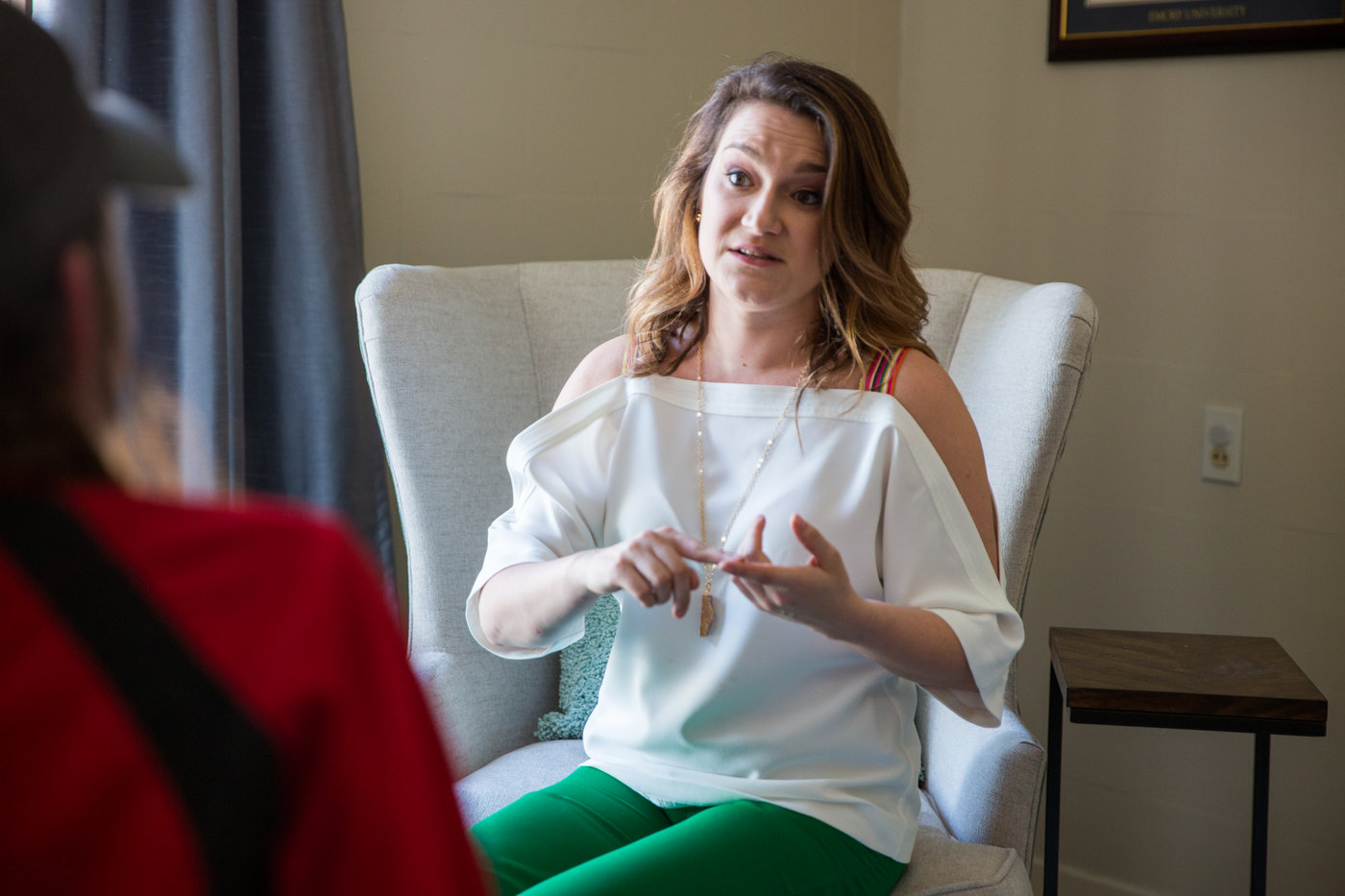 Allison Palmisano PsyD LLC