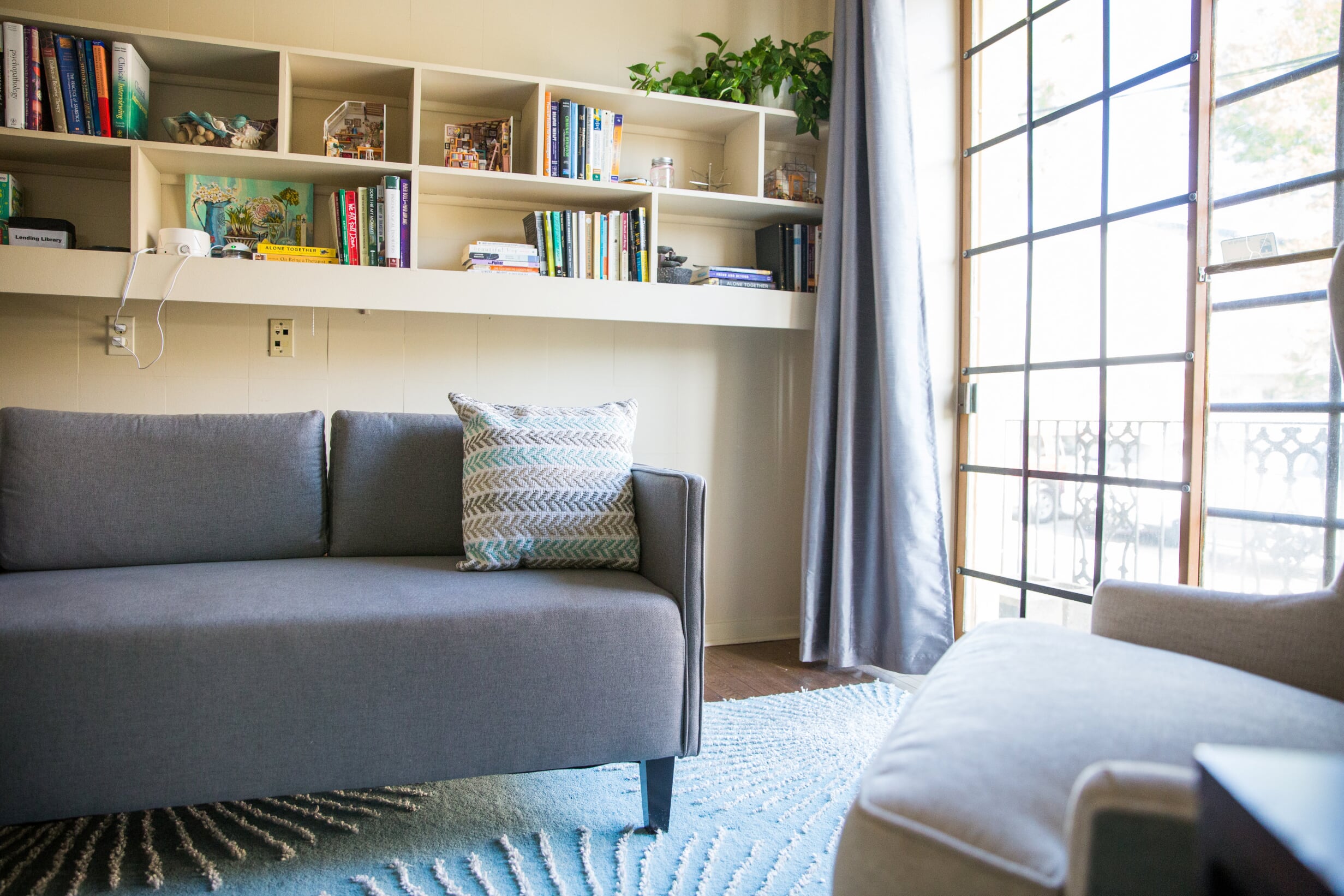 When can I make an appointment?
I offer daytime, after-school, and weekend appointments. Give me a call to schedule a visit. For daytime appointments, I will provide a school doctor's excuse.
How much does therapy cost?
The fee for initial interview is $175. Subsequent sessions are $135. I accept checks, and credit cards.
How many sessions?
The number of sessions varies a great deal and depends on the specific issues you and your family are facing. We will discuss length of treatment during our first appointment.
What methods of payment are accepted?
I accept cash, checks, and all major credit cards.
Do you take my insurance?
I am an out-of-network provider for all insurance companies. Many clients can use their out-of-network benefits for mental health services and get reimbursed by their insurance company. Please call the number on the back of your insurance card before your first appointment to ask if your policy includes out-of-network mental health benefits. If so, you should also ask how much you will be reimbursed for an out-of-network provider. After we meet, I can provide you a copy of a "superbill" which is an itemized receipt for services, which you can then submit to your insurance company for possible reimbursement.
Insurance benefits are a contract between you and your insurance company, and I cannot guarantee coverage or reimbursement for my services. If you have additional questions after submitting for reimbursement, please follow up with your insurance provider directly. Please note that you (not your insurance company) are ultimately responsible for the full payment of services received.
Why do I choose to be an out-of-network provider?
One of the reasons why I am an out-of-network provider is that this is a more private option for you and your child. Paying privately keeps you from having to provide your insurance company with any personal and sensitive information. Many clients want their mental health information completely secure and do not want it to be a part of their medical and insurance records.
Directions
Parking
There is a reserved parking spot immediately to the left of the building.
What to bring to your first appointment?
Please bring with you to your first appointment a copy of any previous evaluations of your child completed by schools, medical professionals, or other mental health providers.
This first session is for me to conduct an in-depth interview to gather background information, current stressors, and treatment planning options.
If your child is younger than 13, you will come to the initial appointment alone.
If your child is a teenager, you'll bring them with you for your first visit. I will meet with you both separately.