How an assessment can help your child…
You may have landed on this page because you've recently been told by someone at your child's school that they need to get a psychological "assessment." Or you may be here after your child's pediatrician suggested he/she may have ADHD and recommended you call a psychologist to assess whether your child needs an evaluation.
Feeling helpless while your child faces challenges at school, with friends, or at home, can be frustrating and painful. If you're like most parents, you have little to no idea what an "evaluation" is, and you're not sure what you're even looking for. It is hard to know what is best for your child.
I am trained to conduct a comprehensive assessment in order to clarify the unique strengths and challenges of your child. An assessment will result in an individualized, thorough, and practical plan to set your child up for success. Testing results can offer details about your child's learning characteristics, which can be helpful with education planning.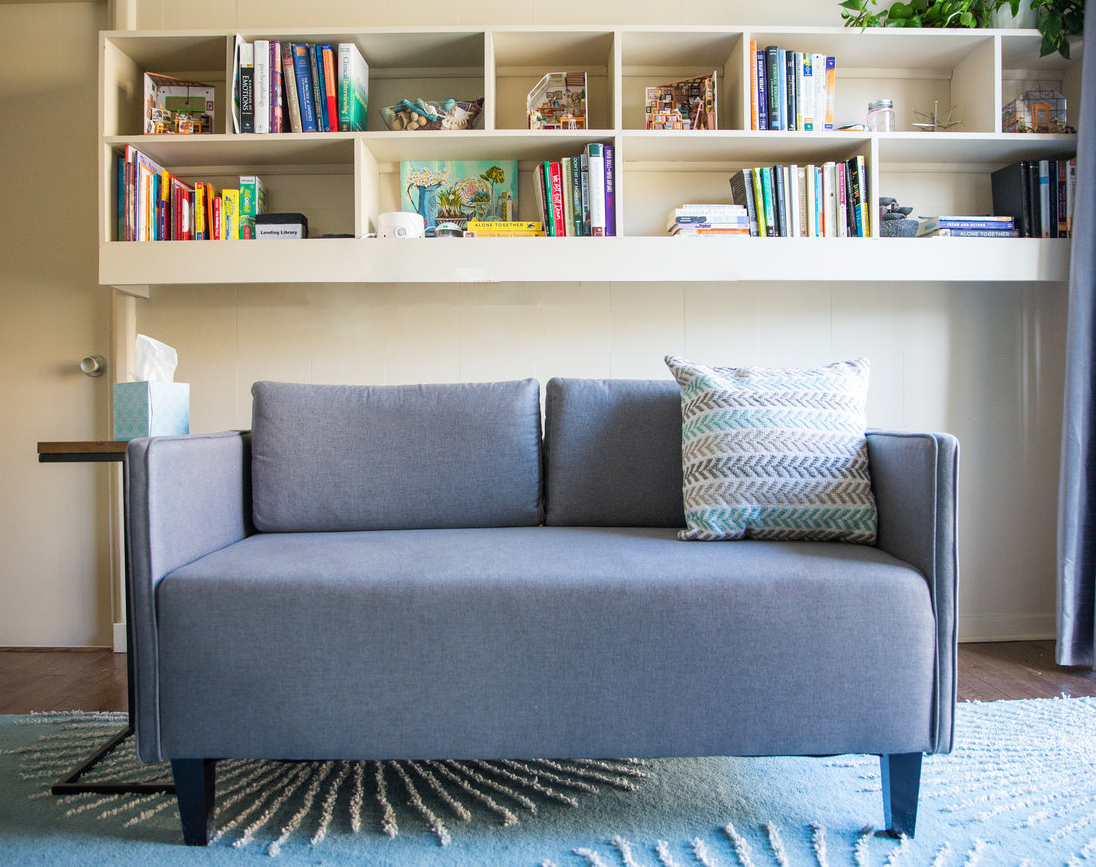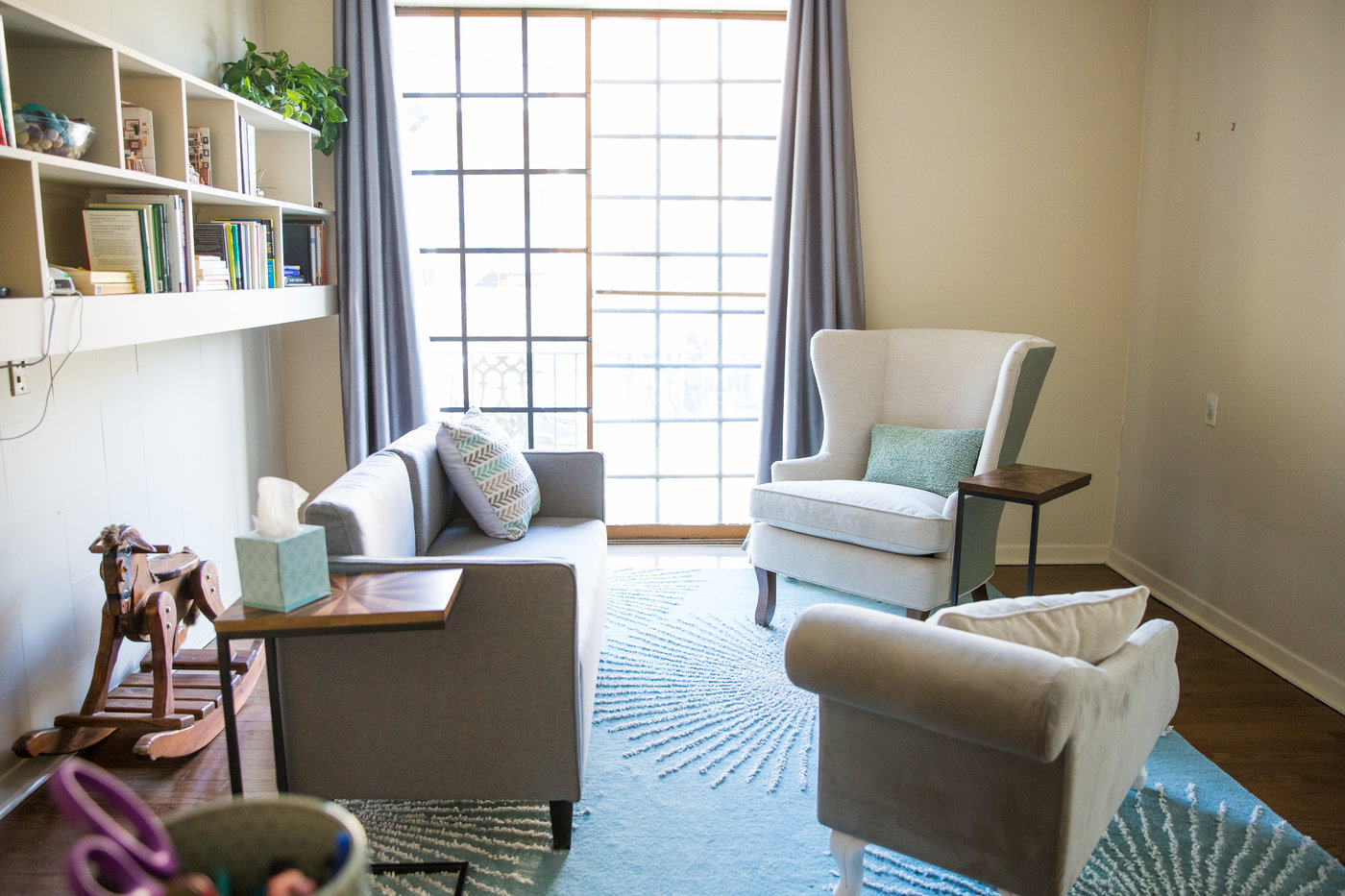 My ultimate goal for testing is to provide you with the resources and specific steps needed to help your child succeed.