Allison Palmisano, PsyD.  Louisiana Licensed Clinical Psychologist #1428 (ENFP, RavenPuff)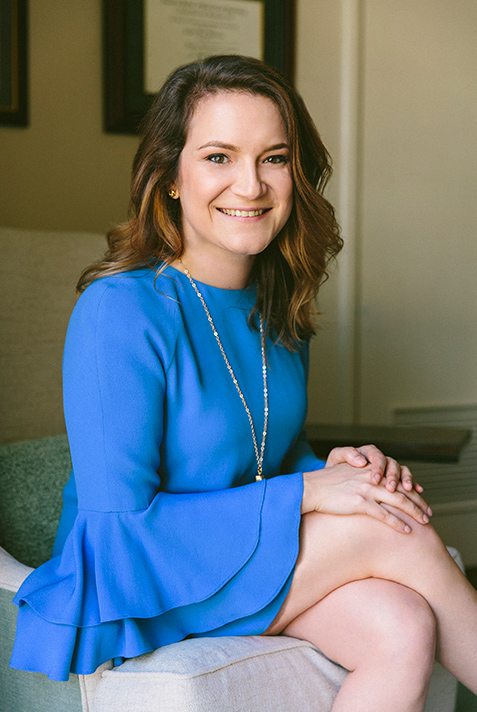 Meet Doctor Allison
"My name is Dr. Allison and I'm a doctor, but I'm different from the kind of doctor you are used to seeing at a check-up or when you get sick. I'm a Doctor of Feelings. A No-Ouch Doctor. There are no shots here. I went to school for a very long time in order to learn how to be the best helper to kids like you going through big changes and dealing with big feelings."
There are variations of this introduction based on, for example, a child's age or the setting of the adult conversation, but the gist is the same.
I help people learn to manage big feelings.
There's a reason why I compare coming to see me to a medical check-up. Kids learn the importance of taking care of one's physical health early in life. While kids are used to going to the pediatrician, most have never heard of a Feelings Doctor.
I designed my private practice around creating the ultimate safe place to build emotional health.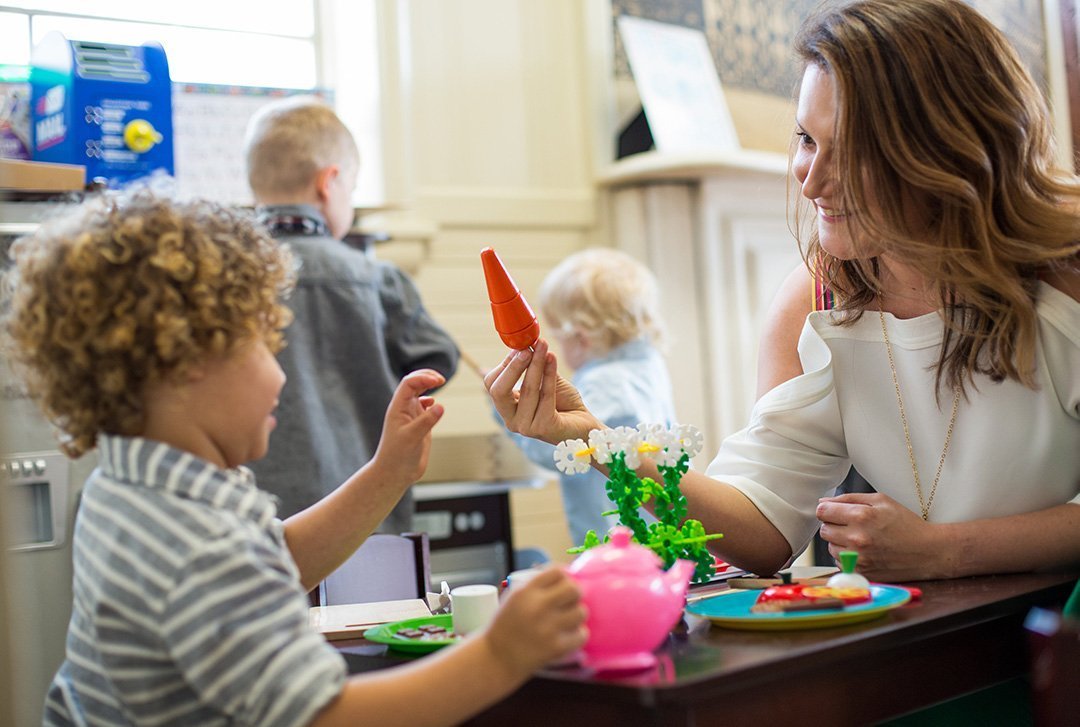 Work with Me
I specialize in helping young children and their families come together to work through big feelings and big changes. Working with me will help you to bring out the best in your child and also yourself as a parent. In therapy, I help kids discover and develop their strengths. A proud Feelings Doctor, I am here to help you process and regulate difficult emotions. Committing to therapy will help families feel calm, cool, collected, and in control of their futures.
Degrees
Bachelor of Arts, Psychology and Linguistics, 

Emory University

Master of Arts, Clinical Psychology, American School of Professional Psychology
Doctor of Psychology, Clinical Psychology,

American School of Professional Psychology

Doctoral Intern, Child-Adult Clinical Psychology,

Louisiana State University Health Sciences Center

Fellowship, Harris Infant Mental Health, 

Louisiana State University Health Sciences Center

Post-Doctoral Fellowship, Clinical Psychology,

Louisiana State University Health Sciences Center